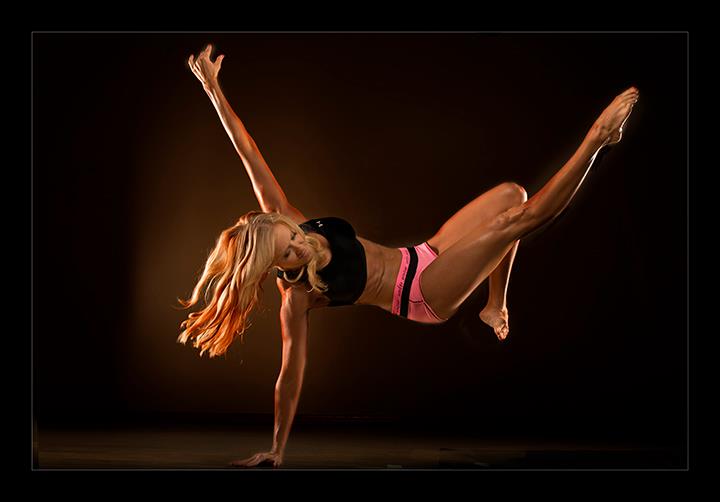 Growing up as a competitive gymnast and dancer, Bekah learned how to condition her body at a young age. In 1999 she started teaching step aerobics at her college and was hooked! Since then Bekah has turned her love of fitness into a passionate career. She has master certifications in personal training, group fitness, TRX suspension training, nutrition, boot camps, and much more. Bekah developed quite a following in southwest Florida and now lives in Raleigh N.C. She created her signature BEKAH'S BUTTS & GUTS WORKOUT which has proven to be an extremely successful way to target women's "problem areas."
Bekah teaches group fitness classes, small group training classes, on-site corporate fitness programs, indoor/outdoor boot camps, one on one personal training, private group fitness classes, and more.
Some of Bekah's specialties include, but are not limited to: glute training, core training, HIIT (High Intensity Interval Training), and circuit style workouts.