Life is busy and it often gets in the way of staying healthy and fit. This is your chance to customize your own workouts to fit your needs on your own time. As a member of BekahFit.com, you will have
unlimited access
to many creative and challenging workout videos you can do at home, using
little to no equipment
for only $9.99/month!

I will lead you through the entire workout. Modifications are shown for every fitness level. With new videos released each month, you are guaranteed to never be bored!

Choose anything from express workouts (5-15 minutes) to full-length workouts (30 minutes-1 hour). This is great if you are a busy mom, travel for business, or just the average gym-goer who is looking to switch up your workouts.

These workouts are available on demand to fit your schedule from the comfort of your own home. Get "Workouts On Demand" with just one easy click!
Nutrition Info and Fitness Tips
Exercise and and a proper diet go hand in hand. You must learn to make these 2 things a priority and lifestyle.
Bekah's Weekly List of Suggested Workouts

Fitness Info & Tips

Nutrition Guidance & Recipes

Articles & Research

Forum & Discussions
Join Now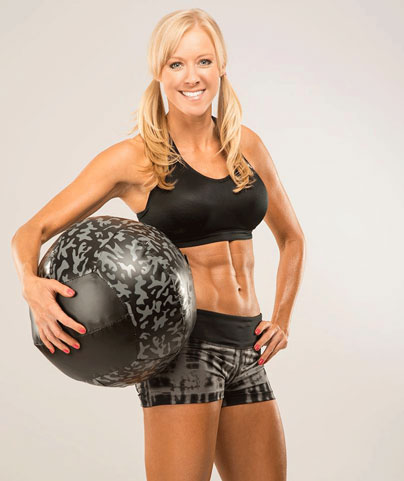 Membership Details
$9.99/month gives you unlimited access to all content including a full exercise video library, weekly workout recommendations, nutrition information, and fitness tips. You may cancel at any time.
Sign Me Up!